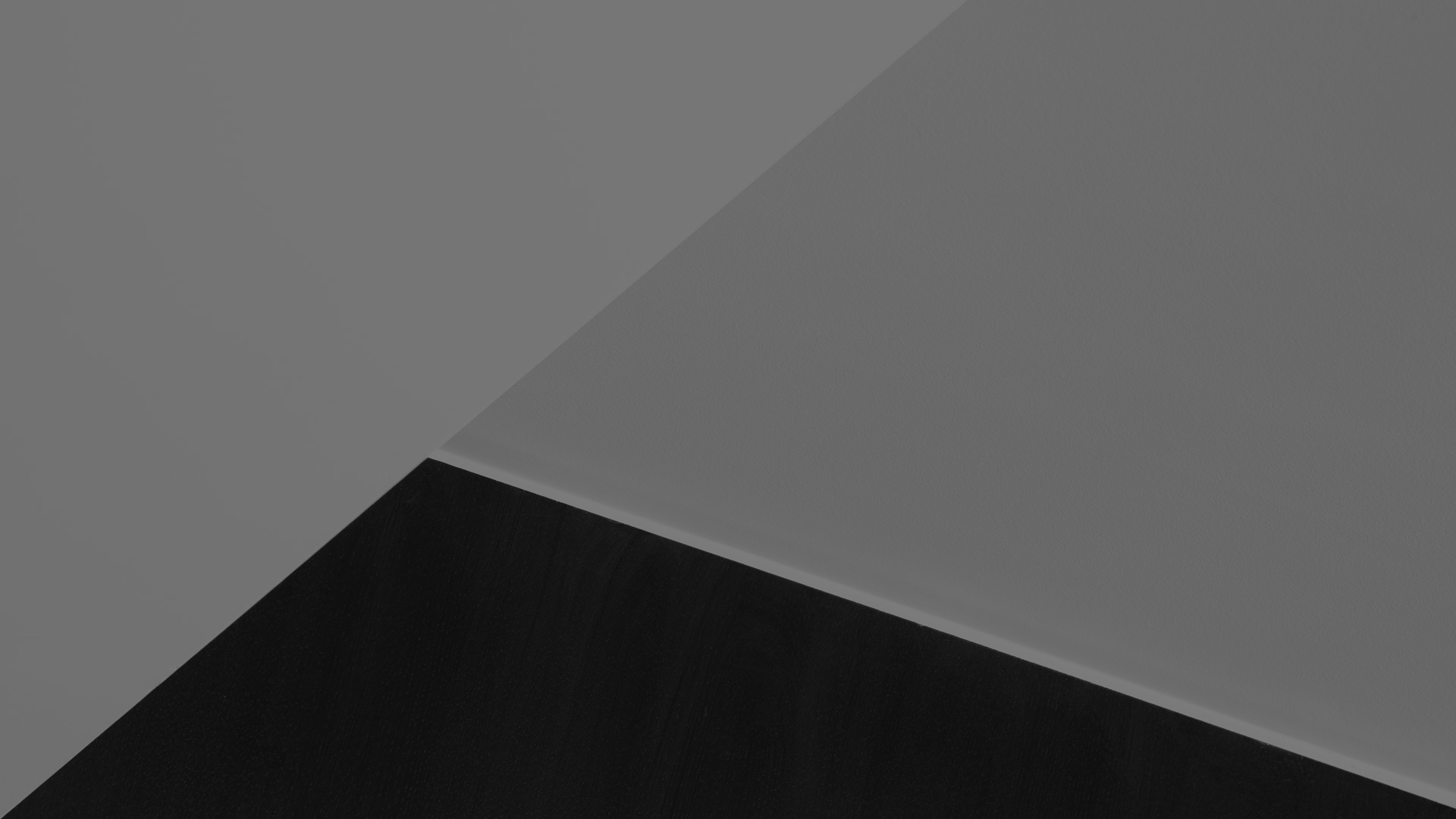 Reduction of detail
Seamless architectural integration
Logical, modular systems and families of products
Ease of specification, installation and maintenance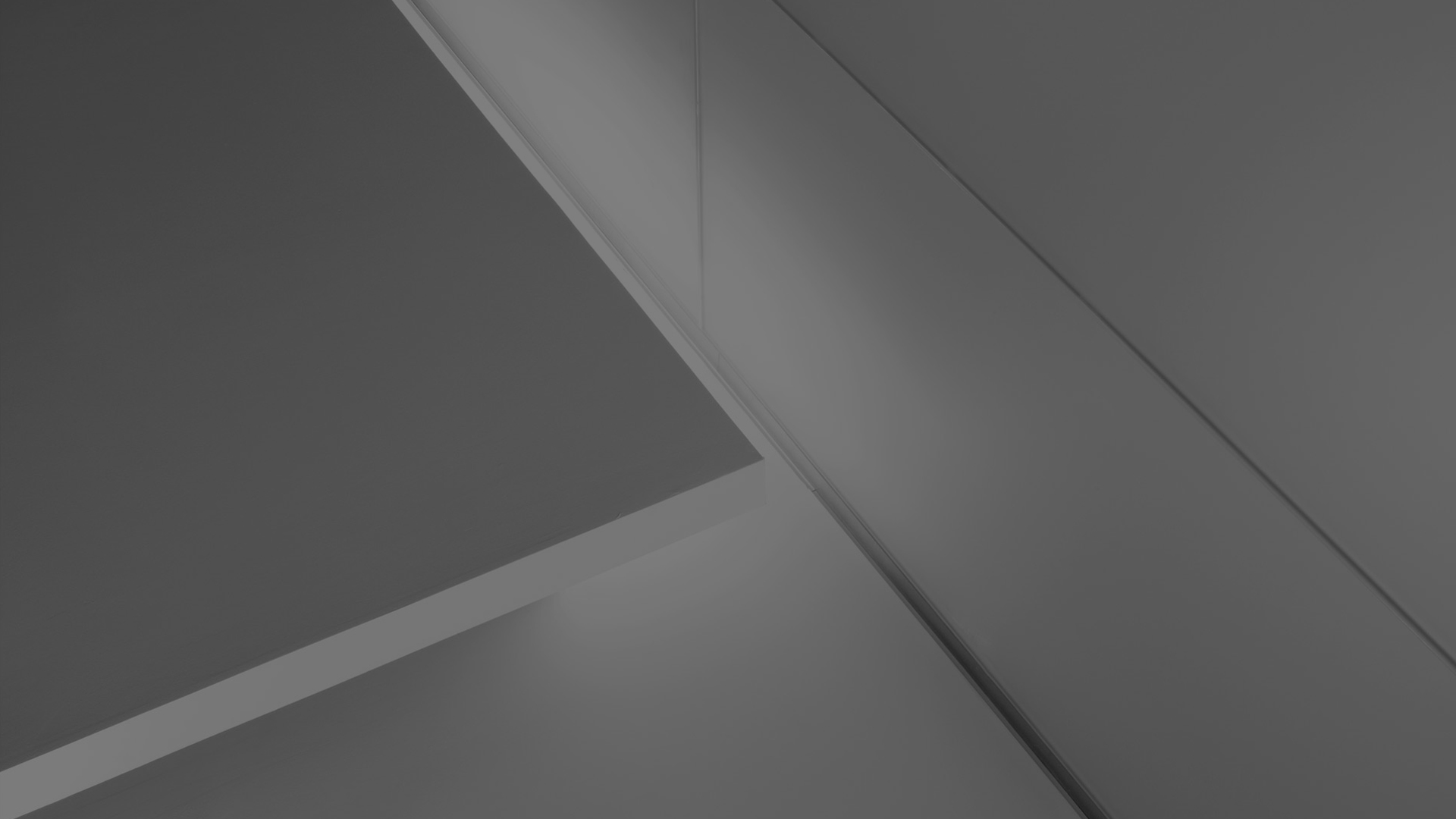 Whitegoods sets the standard for minimal lighting. Well, after all, we did invent the concept.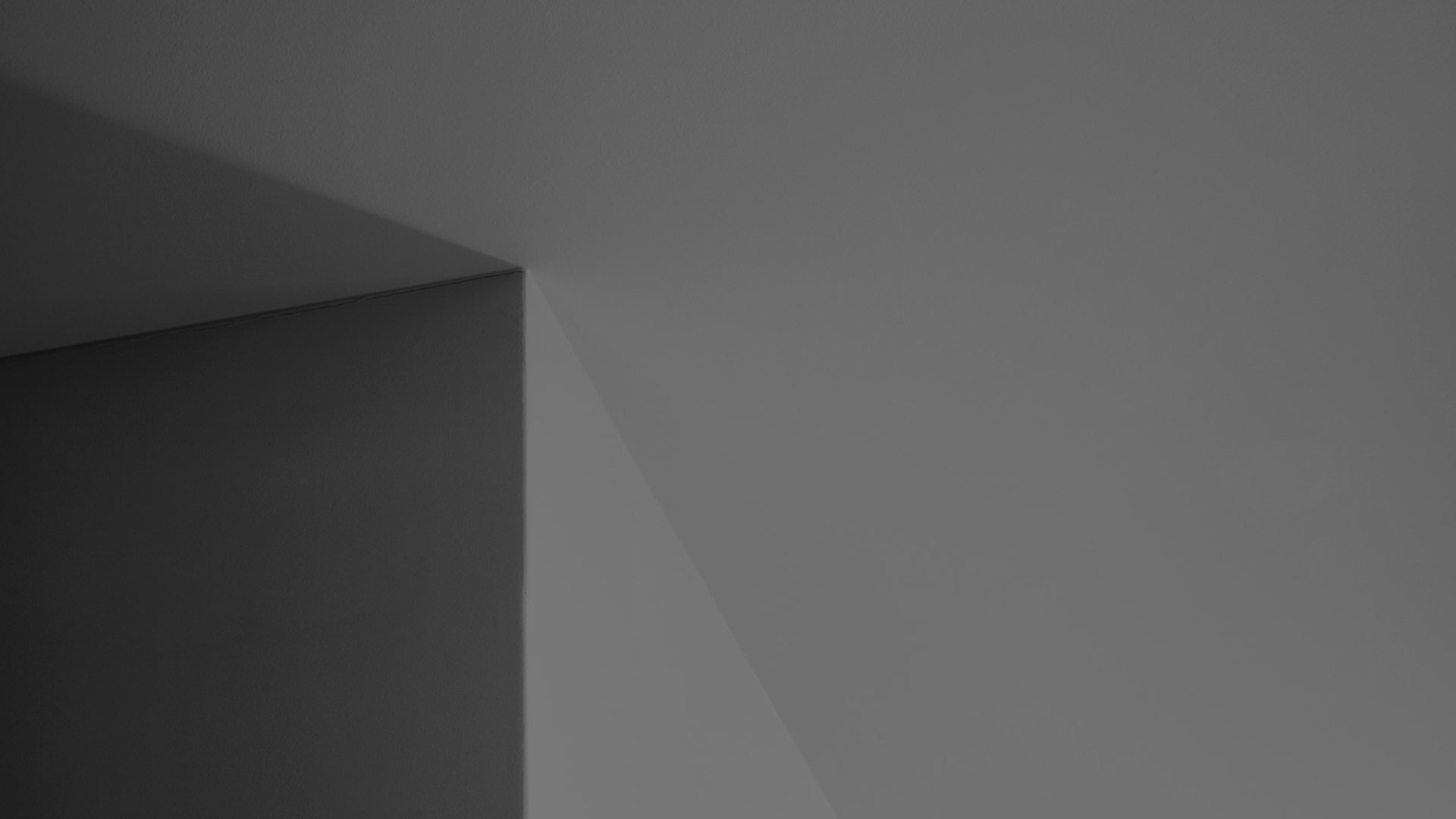 Whitegoods products are detailed to integrate seamlessly with architecture.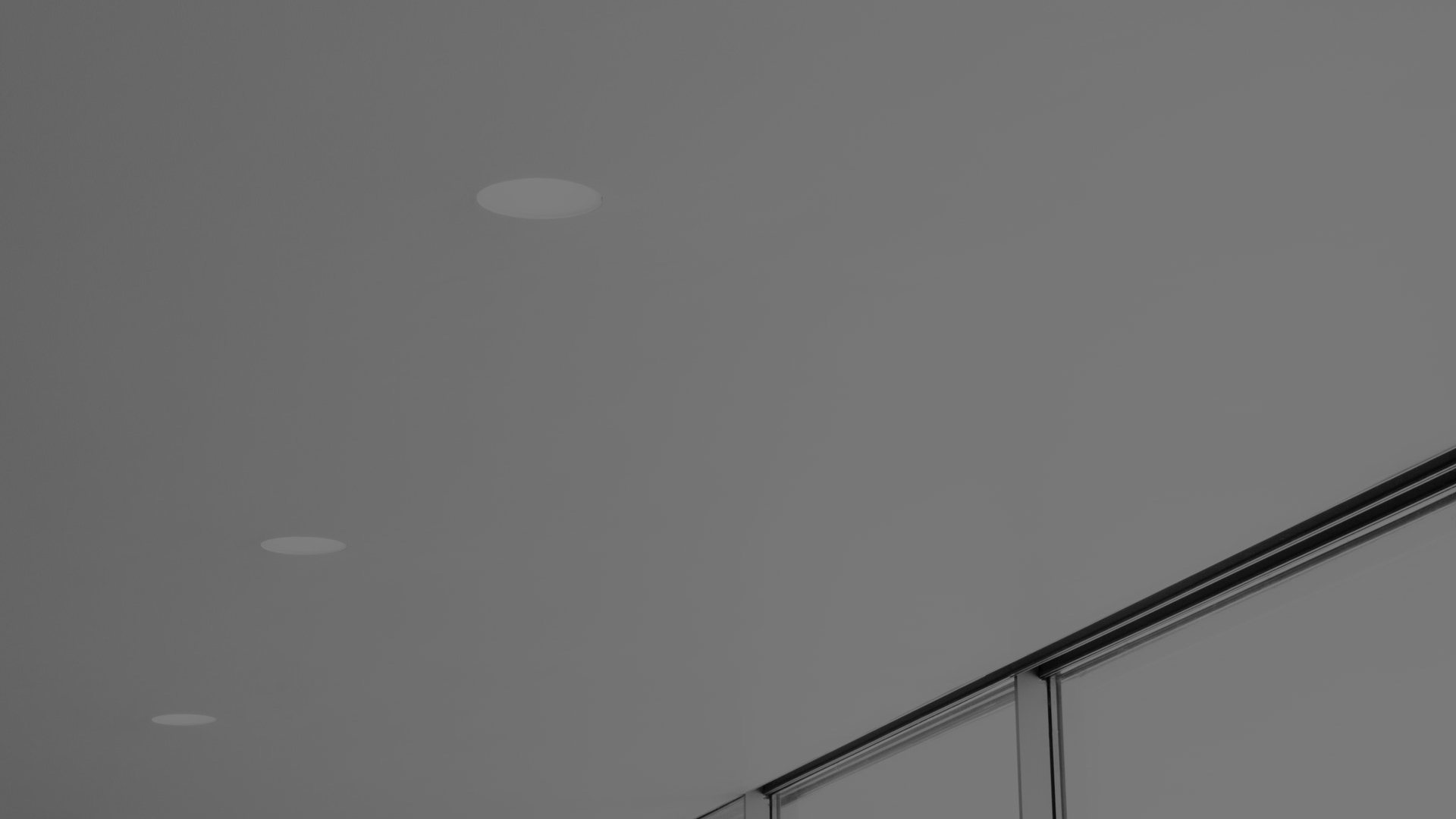 Our modular system allows you to create a harmonious environment with unrivalled flexibility.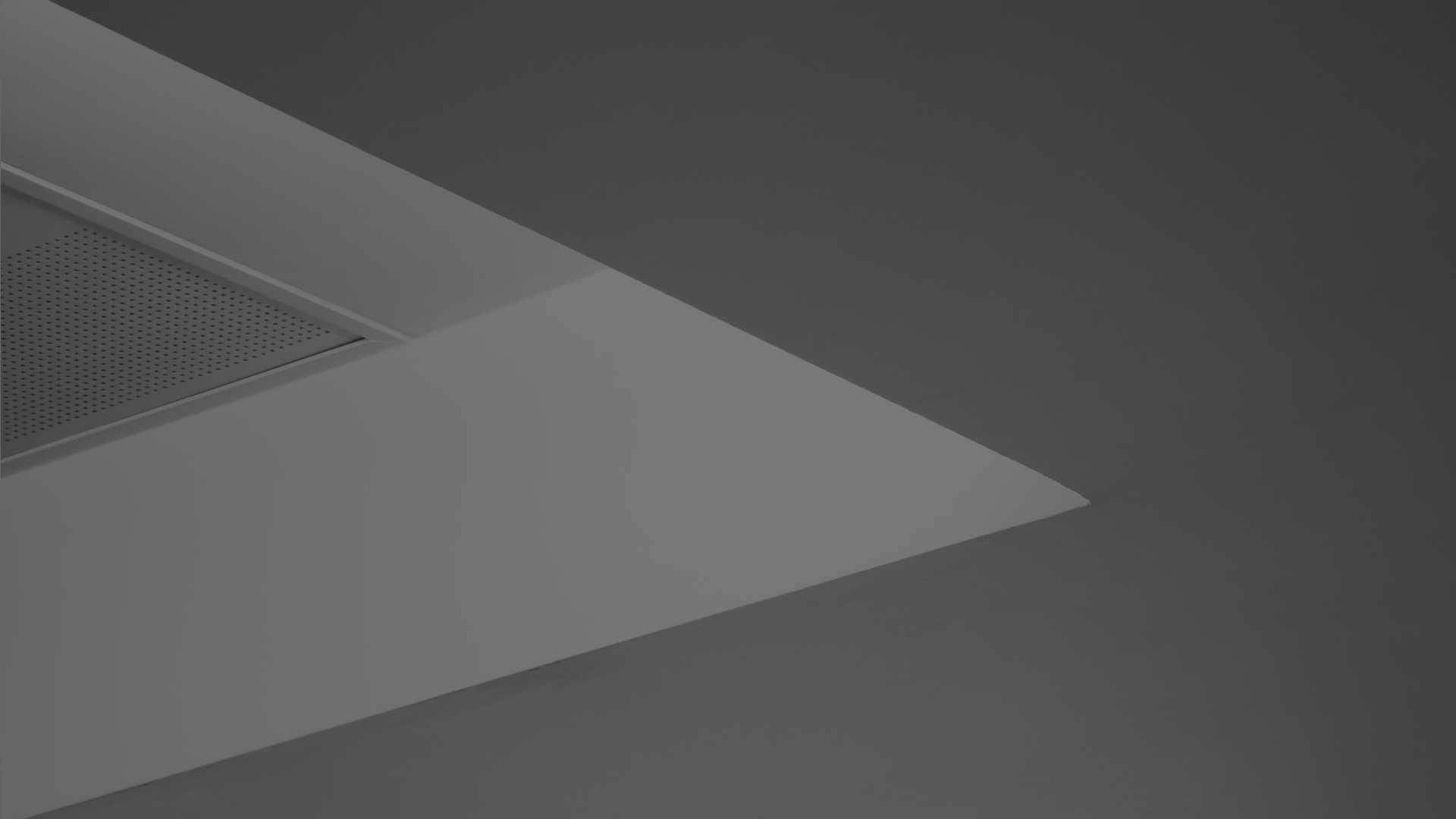 Fully integrated systems solutions which can be tailored specifically to your needs.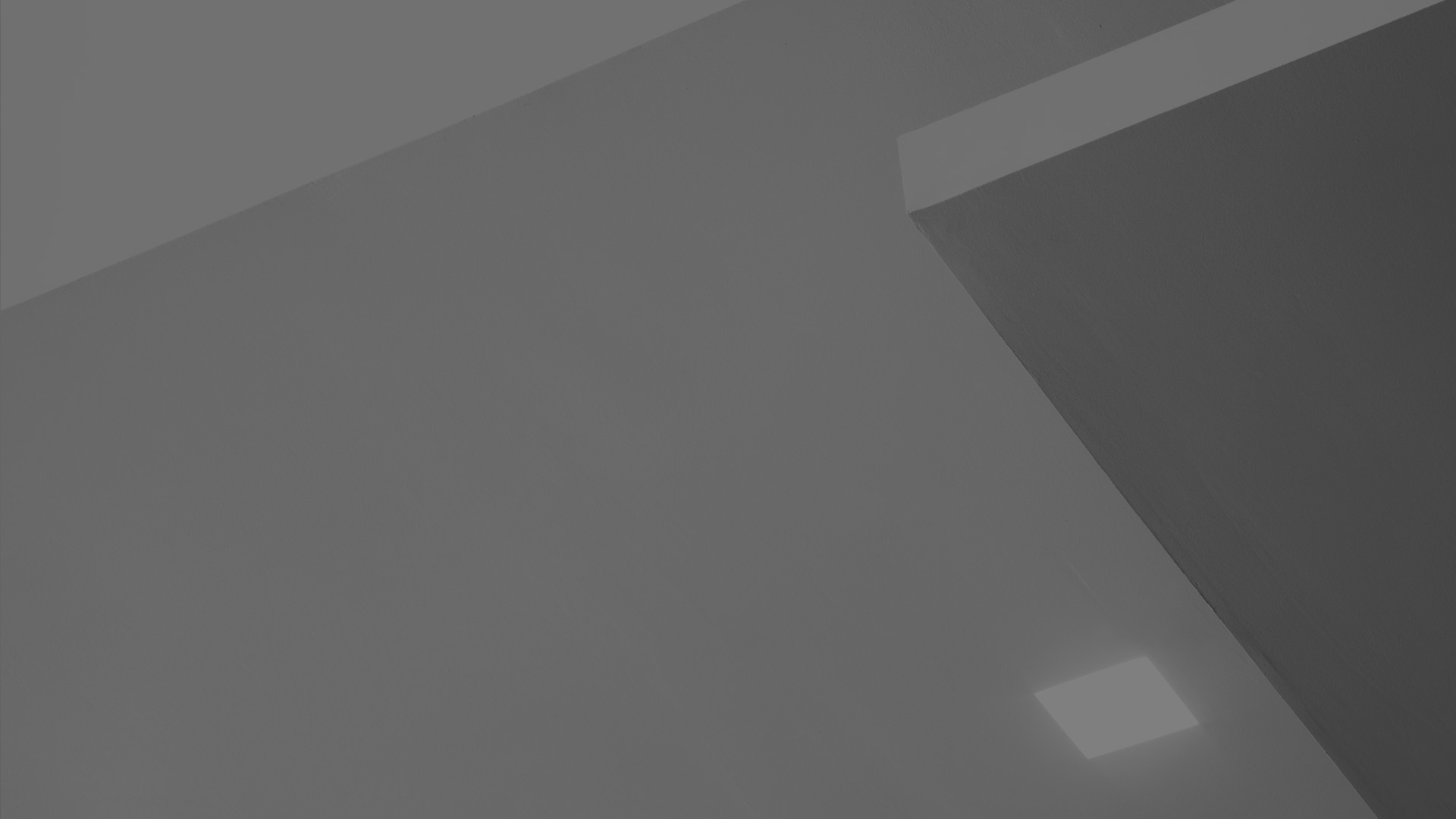 If you have an application that is not met by our products then we can provide totally custom solutions. Get in touch.